Welcome to Premier Orthodontics
At Premier Orthodontics, you can expect one focus: You! Dr. Quraishi and our incredibly kind, friendly, and caring team treat everyone as if they are family. We are committed to delivering professional care in a warm and friendly environment, and going above and beyond to ensure your treatment experience here is positive. This is what makes Premier Orthodontics a truly premier practice in the Indianapolis area, serving Carmel, Brownsburg, Zionsville, and surrounding communities.
Our philosophy is to provide the most technologically advanced orthodontic care for all ages, from pre-teen through adolescents to adults. As a boutique orthodontic office, you have our undivided attention. Dr. Quraishi will create a unique treatment plan, tailored to your clinical and personal needs, and personally deliver every step of your care. This includes treatment with mini stainless steel braces, clear braces, lingual braces, and Invisalign®. The results? You will achieve a beautiful, healthy smile that will enhance your self-image and build self-confidence for the rest of your life.
During your complimentary consultation at our Indianapolis orthodontic office, we will perform an initial exam, and talk with you about your needs from an orthodontic standpoint, as well as what you want to gain from treatment. Based on that information, Dr. Quraishi will create a custom treatment plan that will have your healthy, new smile in place as soon as possible.
Everyone at Premier Orthodontics is excited that you're thinking about changing your life with a new smile. We're even more excited that we'll meet and get to help you in your journey! Please call today!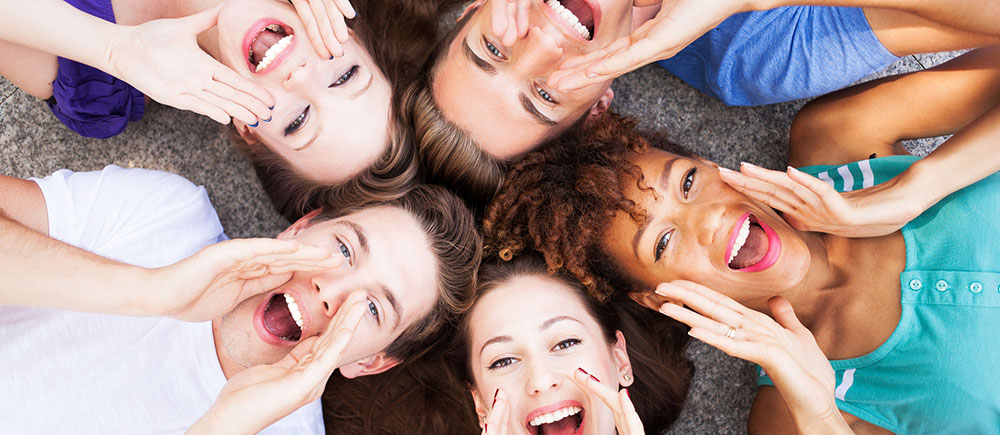 Book Your Complimentary Consultation Today!
Seeking orthodontic care is a big decision. We believe you should know your orthodontist and the staff before committing to any course of treatment. Therefore, we offer complimentary consultations.
Book Now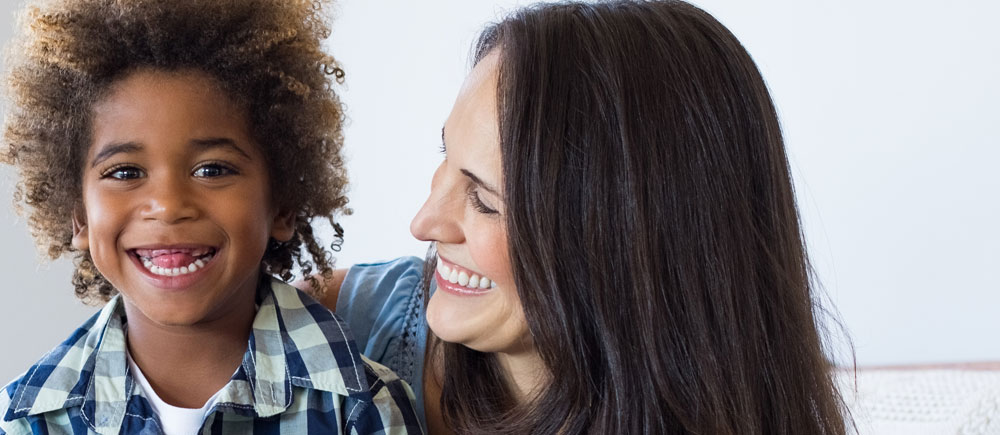 Premier
Cash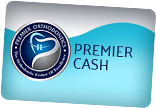 We love to reward our patients for keeping their smiles healthy! Premier Cash is our way to say thank you. We have great rewards for adults and children, including real cash!
Learn More